Socket for MQ Series Gas Sensor
PCB Mounting Socket for above Gas Sensors. Allows easy removal and reliable connection for all the Gas Sensors.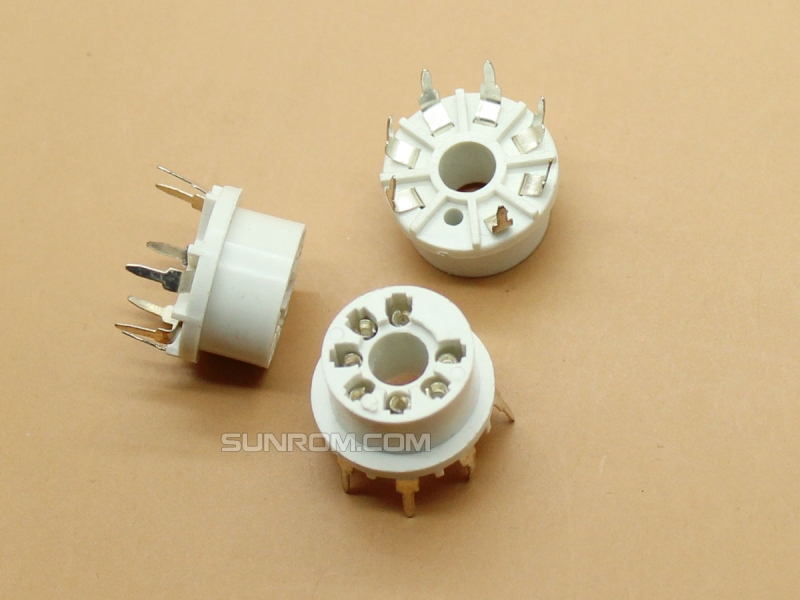 Quantity Pricing
Quantity :
Price (Discount%)
100-249 :
Rs.20.50/- (18%)
250-499 :
Rs.20.00/- (20%)
500-999 :
Rs.19.50/- (22%)
This socket is a handy accessory for your gas sensors. You can use it to extend the leads of gas sensors. It helps you can mount gas sensor on breadboard or protect gas sensor from the heat of soldering.
Features
Reliable Connection
Easy Removal
Good Contact Connections