RF Receiver ASK - 433 MHZ
Crystal Stable, Low cost, Made in India, Reliable, Easy to use. Works with any ASK RF transmitter working at 433 Mhz, Standard Footprint and Pin out.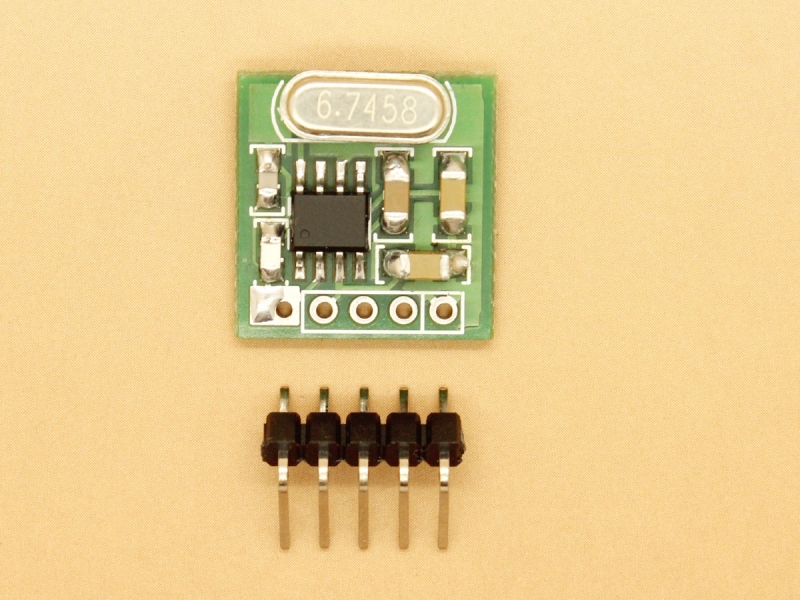 Quantity Pricing
Quantity :
Price (Discount%)
Many of our remote control and serial data product uses an RF receiver of ASK/OOK type and we used to import from china of different makes. But we face many problems with them in terms consistent quality and availability. So we decided to make it in India for our products as well as sell it to our customers who wants reliable operation and good range from their transmitters.
Features
Crystal Stability
3.3V & +5V Operation
Easy to mount
Standard Pin out
Simple Antenna Connection - 17cm wire