Mini PIR Motion Detection Sensor HC-SR505
The PIR Sensor module allows you to sense motion. It is almost always used to detect the motion of a human body within the sensor's range.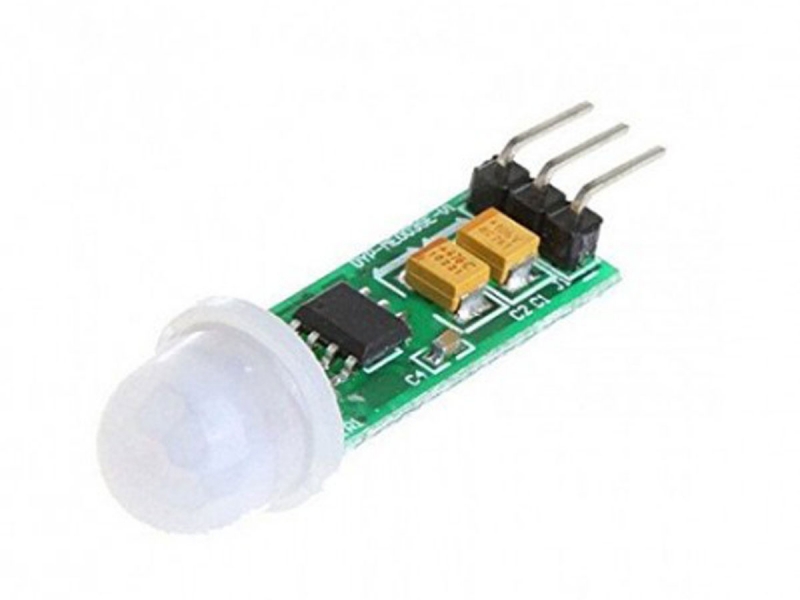 Quantity Pricing
Quantity :
Price (Discount%)
HC-SR505 Mini PIR Motion Sensor is based on infrared technology and it can automatic control by itself with high sensitivity and high reliability. Because of the minimum size and low-power operation mode, it widely used in various of automatic electronic equipment, especially battery-powered automatic products.
Features
Automatic Control
Minimum size
Repeatable Trigger
Wide range of operating voltage
Low-power
Output high signal
Specification
Operating voltage range: DC4.5-20V
Quiescent Current: <60uA
Trigger: reusable trigger (default)
Delay Time: The default 8S + -30%
Board Dimensions: 10 * 23mm
Induction angle: <100 degrees cone angle
Sensing distance: 3 meters
Working temperature: -20 to +80 degrees
Sensor Lens Dimensions: Diameter: 10mm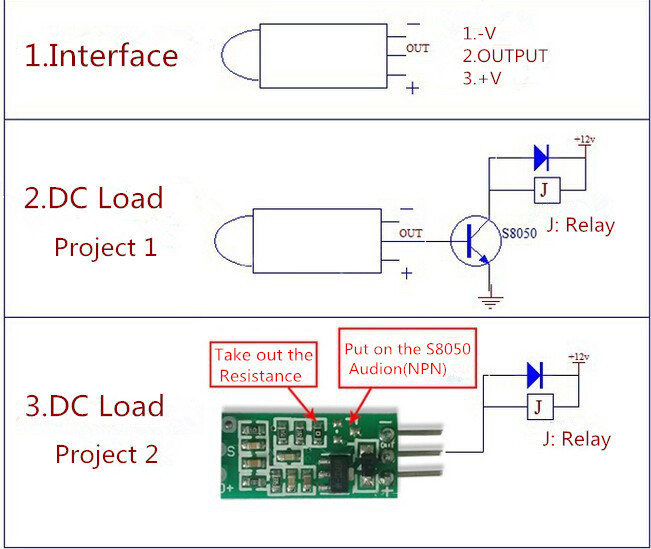 Module Internal Circuit Diagram